- Our Glowing Hearts Signature Rainbow -

This beautifully crafted LED neon heart is modelled after the iconic Our Glowing Hearts logo. A gorgeous rainbow of colour with red at the top, followed by orange, yellow, green, cyan, blue and purple at the bottom. Each Signature Rainbow heart comes with a dimmer control unit that allows you to adjust the brightness as well as change the heart from its normal look to an animated waterfall of colour. Flowing from the top center a cascade of colours slowly descends down each side of the heart. Perfectly timed to not be too fast nor to slow; it is as mesmerizing as it is beautiful.

We proudly design, engineer and hand assemble all of our hearts in our shop in Mississauga, Canada. 

Our Signature Rainbow Heart is dedicated to the 2SLGBTQI+ community. Our Glowing Hearts is a proud queer-owned business. We believe in inclusivity in our community, that visibility matters and that love, respect and finding common ground is key for all humanity. Whether you are a part of the community, an ally, or just simply love the look of our rainbow heart we would encourage you to place it in your window for all to see. 
A
 portion of the proceeds from every OGH Signature Rainbow Heart is being donated to the
 Rainbow Railroad Organization. Rainbow Railroad is a global not-for-profit organization that helps LGTBQI+ people facing persecution based on their sexual orientation, gender identity and sex characteristics. In a time when there are more displaced people than ever before, LGBTQI+ people are uniquely vulnerable due to systemic, state-enabled homophobia and transphobia.
Purchase one today and show some love for your community!  
Only drawing 10 watts of power 
($0.77 a month running @ 24 hours/day) it allows for constant-on use.
Dimensions are 12" tall X 10" wide. 

What is in the Box?
1 X LED Neon Heart Mounted in Laminated Wood Frame
1 X MossLED Certificate of Authenticity
1 X Steel Base Powder Coated White
1 X Power Supply

Technical Specifications
Neon Heart Power Specification = 12VDC / 10 Watts
RGB Colour Changing LED Neon Heart

DOWNLOADS
 Heart User Manual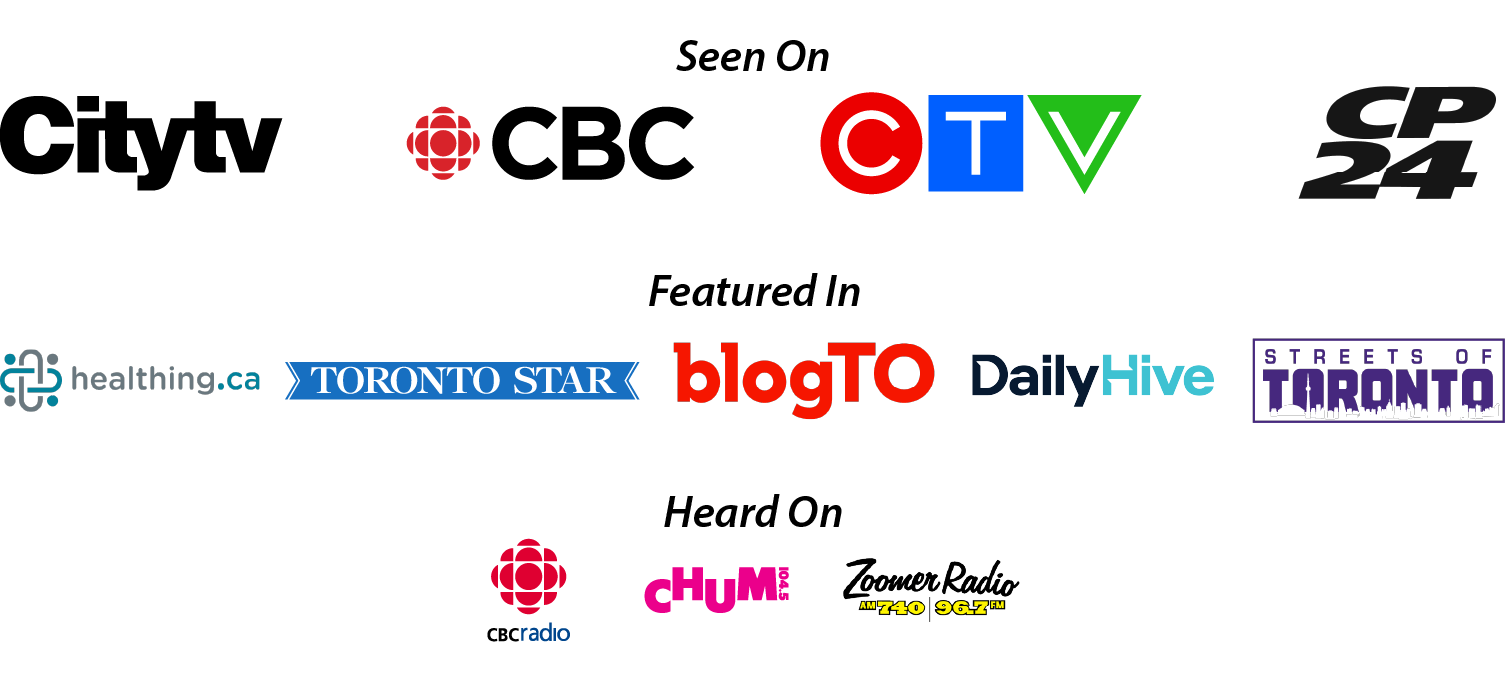 Bringing cheer to our food bank participants!!
Thank you so much, Our Glowing Hearts, for bringing cheer to our food bank participants! We are a not-for-profit organization in Hamilton, ON. Last year, 2 of our volunteers arranged to have a rainbow heart made for us in honour of our Trans and Non Binary Food Bank Program. Through this program, trans and non binary persons and their household members have access to free groceries, support from a Two Spirit LGBTQIA+ Community Development Worker, navigation to trans and queer affirming medical care, access to gender affirming clothing, settlement assistance from our Settlement Worker, help with electricity bills, access to free eye glasses, access to free dental care, and service navigation to our other on site programs, as well as offsite programs provided by other organization. It is instrumental support for the people who use it.
I noticed recently that our heart had been liberated :( I hope it is bringing joy to it's new household, but we were left pretty bummed. Our volunteer was going to buy a replacement, but the folks at Our Glowing Hearts INSISTED on replacing it at no cost.
Thank you so much! We love our heart and it has pride-of-place in our reception area, along with an explanation of who Our Glowing Hearts are and how they are helping queer folks through donations to the Rainbow Railroad Organization. I've included a photo of our heart, and a poster for our Trans & Non Binary food service.
Our Heart Down Under
I'm a Toronto boy born and raised who lives in Sydney, Australia now. Came back at Christmas and my kids and I saw these hearts everywhere. We didn't know the significance behind them until we asked my sister. Once we found out the story we had to have one, so I bought one when I came back to Toronto in July. It now proudly sits in our home in Sydney.
Happy little rainbows
I am pleased with my rainbow heart, which has joined my red heart in my window. Also, I would like to address the lovely people who defaced the Pride tree scarf on my street: congratulations. I'm sure you feel very clever. My rainbow heart is visible from multiple blocks away. That probably bothers you, and I'm okay with that.
We love our rainbow heart
Alcorn Music Studios & GigSpace in Ottawa proudly lights up the neighbourhood with two hearts. The red heart for the arts has been glowing in our window since the covid-19 mandated closures in 2020 and we were delighted to add the beautiful flowing colours of the rainbow heart in 2023.
Perfect for Pride
Love my Glowing Hearts Rainbow Heart! The perfect thing for June Pride Month! I like it so much I'm going to keep it up all year long now! Excellent quality and looks great!