- Our Glowing Hearts Signature Rainbow -

This beautifully crafted LED neon heart is modelled after the iconic Our Glowing Hearts logo. A gorgeous rainbow of colour with red at the top, followed by orange, yellow, green, cyan, blue and purple at the bottom. Each Signature Rainbow heart comes with a dimmer control unit that allows you to adjust the brightness as well as change the heart from its normal look to an animated waterfall of colour. Flowing from the top center a cascade of colours slowly descends down each side of the heart. Perfectly timed to not be too fast nor to slow; it is as mesmerizing as it is beautiful.

We proudly design, engineer and hand assemble all of our hearts in our shop in Mississauga, Canada. 

Our Signature Rainbow Heart is dedicated to the 2SLGBTQI+ community. Our Glowing Hearts is a proud queer-owned business. We believe in inclusivity in our community, that visibility matters and that love, respect and finding common ground is key for all humanity. Whether you are a part of the community, an ally, or just simply love the look of our rainbow heart we would encourage you to place it in your window for all to see. 
A
 portion of the proceeds from every OGH Signature Rainbow Heart is being donated to the
 Rainbow Railroad Organization. Rainbow Railroad is a global not-for-profit organization that helps LGTBQI+ people facing persecution based on their sexual orientation, gender identity and sex characteristics. In a time when there are more displaced people than ever before, LGBTQI+ people are uniquely vulnerable due to systemic, state-enabled homophobia and transphobia.
Purchase one today and show some love for your community!  
Only drawing 10 watts of power 
($0.77 a month running @ 24 hours/day) it allows for constant-on use.
Dimensions are 12" tall X 10" wide. 

What is in the Box?
1 X LED Neon Heart Mounted in Laminated Wood Frame
1 X MossLED Certificate of Authenticity
1 X Steel Base Powder Coated White
1 X Power Supply

Technical Specifications
Neon Heart Power Specification = 12VDC / 10 Watts
RGB Colour Changing LED Neon Heart

DOWNLOADS
 Heart User Manual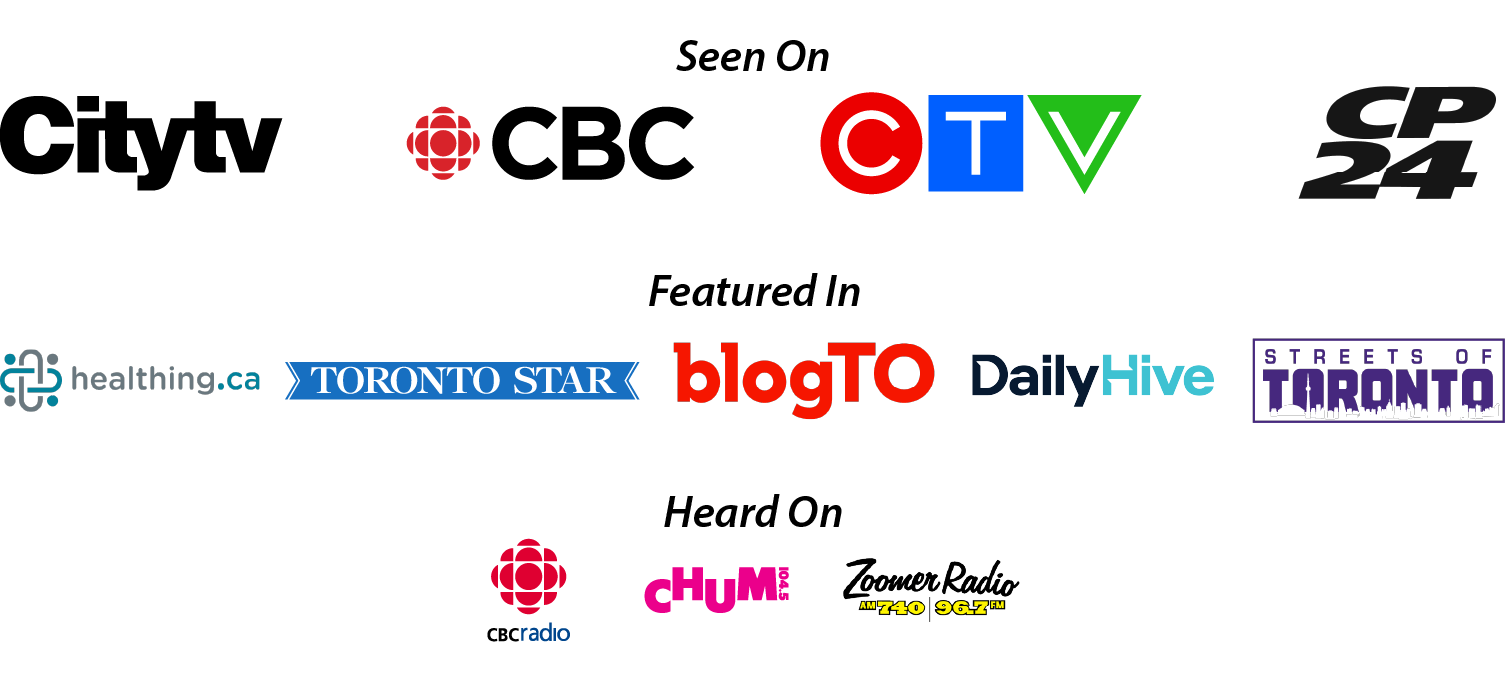 Heart revived <3
I just had the power supply for my rainbow heart replaced because it " stopped glowing". The wonderful team at Moss trouble shot and replaced the malfunctioning part. Arrived by express mail almost before I had the chance to think about it. My heart is full.
Bought it for my wife for her birthday.
She loves it!!!
Sharing the Love
I want to start sharing the joy of my heart to all of those in Minnesota, I am going to tell everyone about why I have a heart in my window and how they can get one. I LOVE it!
Hey Folks
Thanks so much for providing this lovely Heart , we really like the multi hues . The cycling is a little slow for me , but we can certainly live with it !
Again many thanks for your efforts ! Cheers!
Love the Rainbow Hearth
Although I already had 2 Red Hearths (2 front windows) I just could not resist getting the 2 Rainbow Hearths. I completely love them. Nice feature that it can change from Rainbow to Waterfall. Rainbow is the on I use.