- The Indigenous Heart -
Our neon hearts are hand assembled in our shop in Mississauga.  
This beautifully crafted LED neon heart is dedicated to our healthcare heroes who have worked tirelessly throughout the pandemic. We've designed the heart so that you can give it to a healthcare hero or place it in your front window to spread the love to anyone passing by on your street.  Every heart comes with a baseplate and a screw for securely attaching it to the baseplate.  The baseplate provides a sturdy base to place on a window sill. The frame is routered out of 3/4" laminated hardwood, hand sanded, and assembled in Canada.  Each heart is unique and variations should be expected and treasured as a unique element.

Purchase one today and show some love for the heroes in our community!  
Only drawing 10 watts of power 
($0.77 a month running @ 24 hours/day) allows for constant-on use.
Dimensions are 12" tall X 10" wide.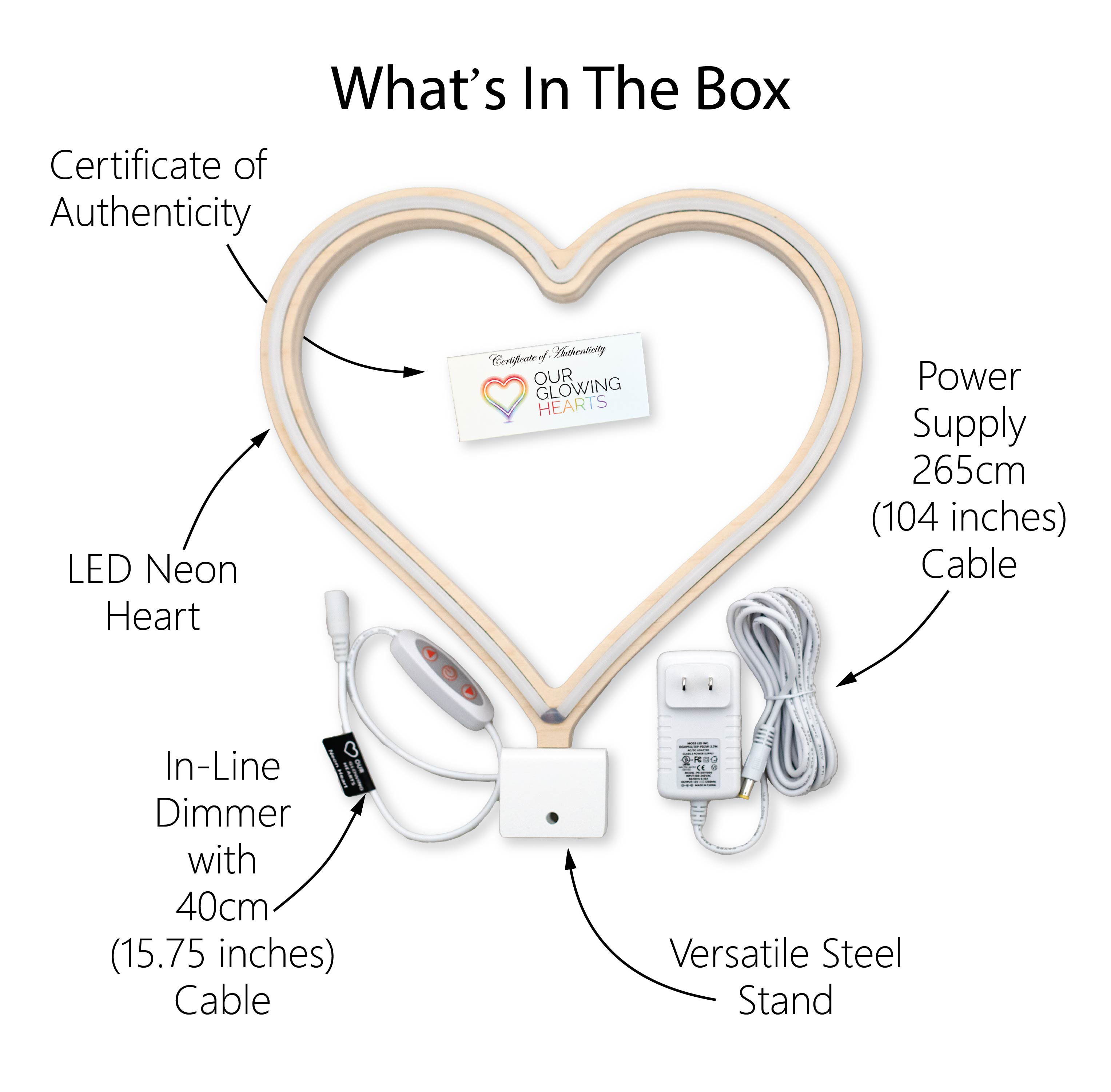 What is in the Box?
1 X LED Neon Heart Mounted in Laminated Wood Frame
1 X MossLED Certificate of Authenticity
1 X Steel Base Powder Coated White
Technical Specifications
Neon Heart Power Specification = 12VDC / 10 Watts
The in-line dimmer has a dimming frequency of 32kHz which makes it safe for people sensitive to lower quality lighting products.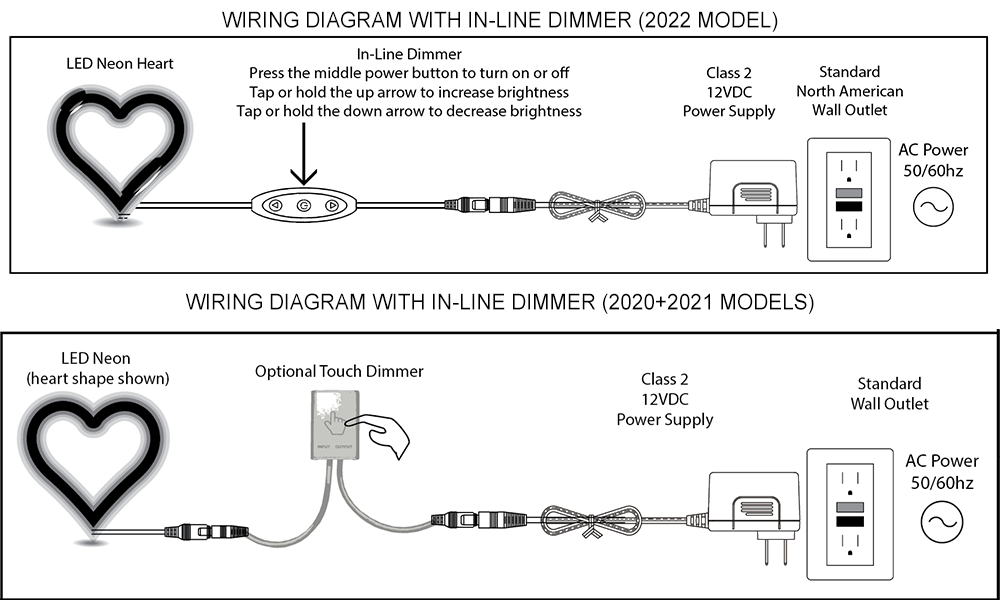 DOWNLOADS
 User Manual (2022 version with In-Line Dimmer)
 User Manual (2020 & 2021 versions with Touch Dimmer / No Dimmer)
 Touch Dimmer User Manual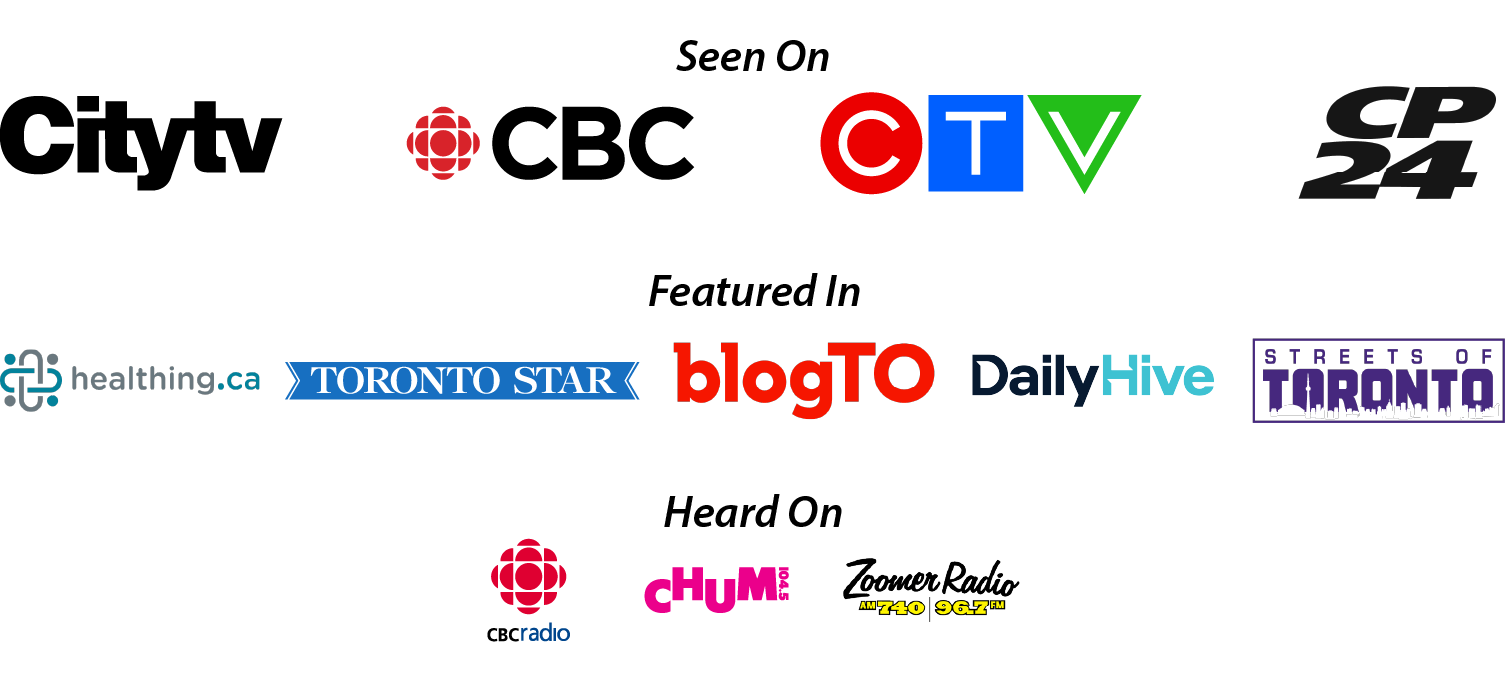 We are proudly donating a portion of every orange heart sale to the Indspire Charity. Indspire is an Indigenous national charity that invests in the education of First Nations, Inuit and Métis people for the long-term benefit of these individuals, their families and communities, and Canada.
Love it, but feel like the colour doesn't match the listing
I love these hearts and what they stand for and was happy to finally get one! I went with the orange as my door is a yellow-orange. Unfortunately the colour on the website vs the colour we got was very different. The actual light is a lot more red.
Perfect
These are wonderful gifts ! The delivery and service was great !
They were perfect gifts for my recently widowed niece and my daughter in law who has COVID .
Best of luck !
The Indigenous Heart
Our orange heart shines from the office window of The Anglican Church of St. Timothy, North Toronto, on our rainbow fence which is covered in orange ribbons to signify that every child matters, including the dear ones left behind and the adult survivors who continue to suffer the effects of the inter-generational trauma of Indian Residential Schools.
orange for a reason
obviously ever since reading about this on blog blogto i had to get one. now im adamant im going to get more for family on the reserve. I'm thoroughly impressed that it's made to be on 24/7
It's gorgeous! As a health care worker, it's nice to see these lit up in people's windows on my way into work (night shift). And I like how part of the cost is donated to Indspire.
What a great way to show your support!