- The Maple Leaf -

This beautifully crafted LED neon Maple Leaf is modelled after the Canadian national symbol! Each Maple Leaf is meticulously hand crafted by our neon sign builders out of natural wood. They are unique art pieces and the small base has been designed to allow your maple leaf to be placed on your window sill facing out towards your neighbours for the world to see, or anywhere you should desire.

We proudly design, engineer and hand assemble all of our wooden LED neon signs in our shop in Mississauga, Canada. 


Only drawing 10 watts of power 
($0.77 a month running @ 24 hours/day) it allows for constant-on use.
Dimensions are 9.5" tall X 8.75" wide without the base.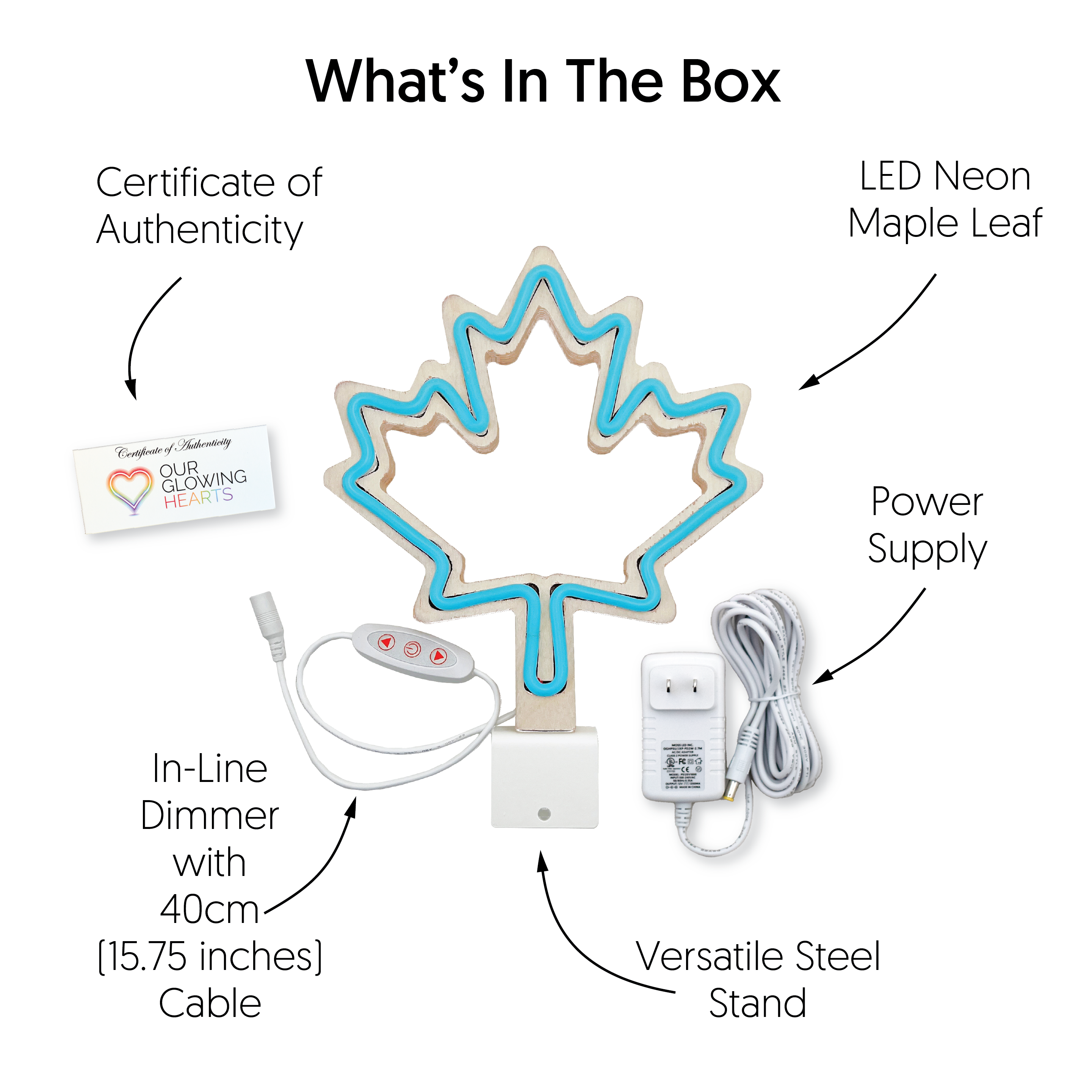 What is in the Box?
1 X LED Neon Maple Leaf Mounted in Laminated Wood Frame
1 X MossLED Certificate of Authenticity
1 X Steel Base Powder Coated White
1 X Power Supply

Technical Specifications
Neon Maple Leaf Power Specification = 12VDC / 10 Watts



DOWNLOADS
 Maple Leaf User Manual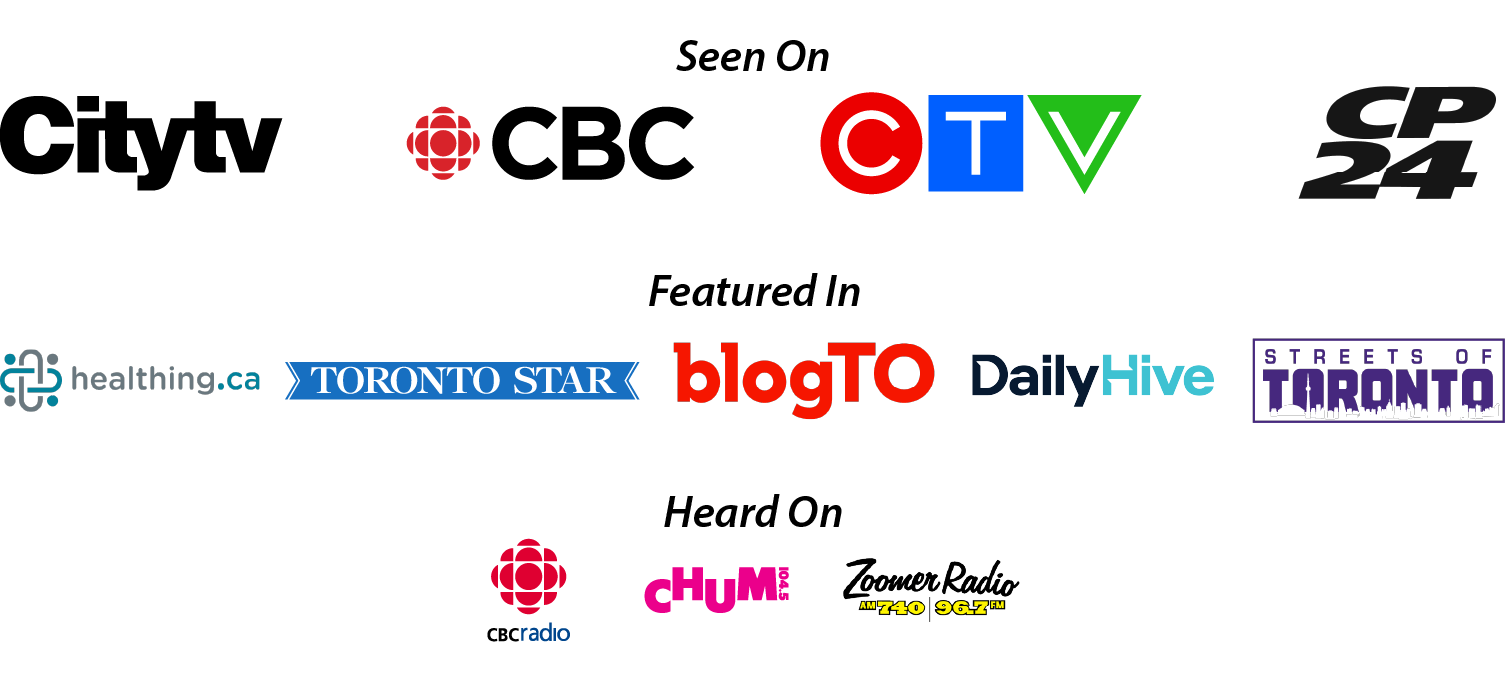 We are 
proudly
 donating a portion of every green heart sale to 
Environmental Defence Canada.
To learn more or to donate to this organization that is working to protect the land we call home please visit their
website
. 
Glowing maple leaf
I'm very happy with my new purchase of the maple leaf. It's the right size for my front window. I like how I can control the brightness of it and turn it off with a click of a button that's easy to get to. I wish my red heart had those options but I bought the heart when the company had just started to sell them. Overall, very satisfied! 🍁
Nice Red
The color is great but could be a bit bigger like the large hearts or a circle of white around it for Canada Day.
Repeat customer
I live in Vancouver and was visiting Toronto last summer where I saw so many glowing hearts in neighbourhood windows and was deeply touched! I bought my first Glowing Heart a year ago - a large magenta - and since have bought 7 more minis (mainly as gifts although kept 1 for me cuz they are so darn cute!). I love the glowing hearts and all they stand for: sending a beautiful, quiet yet steadfast message of love. This is what MY Canada is about. Oh, and don't forget the great quality and awesome service! Hey, Vancouver, get on the bandwagon and support this great Canadian company!
Glowing Soft White Heart
Congrats on 20,000 sold!
I am very happy to have purchased the heart 3 years ago, when most of Canada was locked down. It lights our front room window 24/7, day and night. Additionally my contact with customer service was a very helpful, pleasant experience!
Love it. Lights up my window with Canadiana. Perfect for Canada day and beyond.