- The Maple Leaf -
NOW SHIPPING

This beautifully crafted LED neon Maple Leaf is modelled after the Canadian national symbol! However, the cyan Maple Leaf is being launched in honour of the Toronto Maple Leafs doing something they haven't done in almost 20 years, making it past the first round of the playoffs!
GO LEAFS GO!
 Tragically, the leafs did what they also do. Flame out and disappoint us all. Oh well, these cyan maple leafs look gorgeous anyways and we're happy to launch them. There's always next year. 
We proudly design, engineer and hand assemble all of our wooden LED neon signs in our shop in Mississauga, Canada. 
Only drawing 10 watts of power 
($0.77 a month running @ 24 hours/day) it allows for constant-on use.
Dimensions are 9.5" tall X 8.75" wide without the base.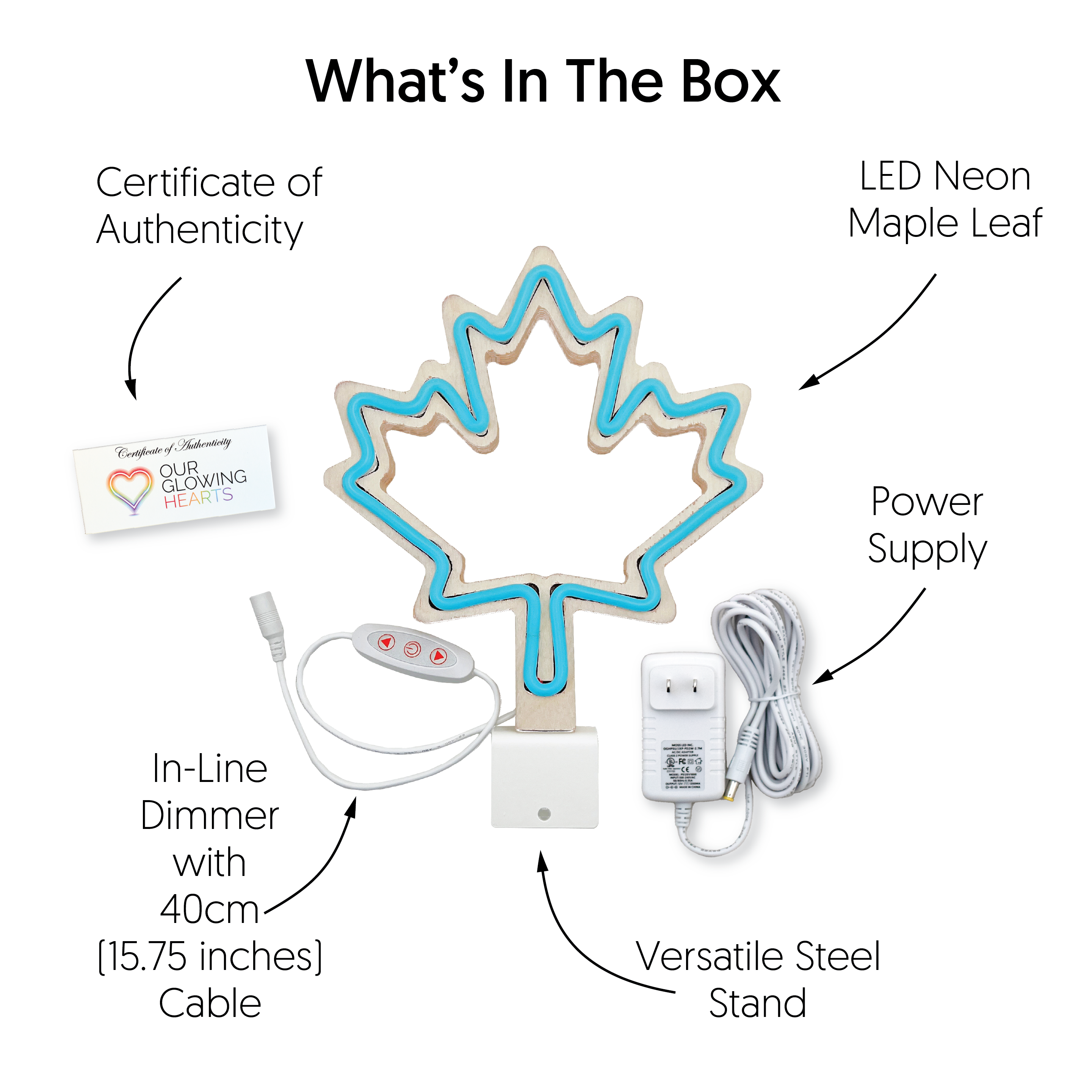 What is in the Box?
1 X LED Neon Maple Leaf Mounted in Laminated Wood Frame
1 X MossLED Certificate of Authenticity
1 X Steel Base Powder Coated White
1 X Power Supply

Technical Specifications
Neon Maple Leaf Power Specification = 12VDC / 10 Watts



DOWNLOADS
 Maple Leaf User Manual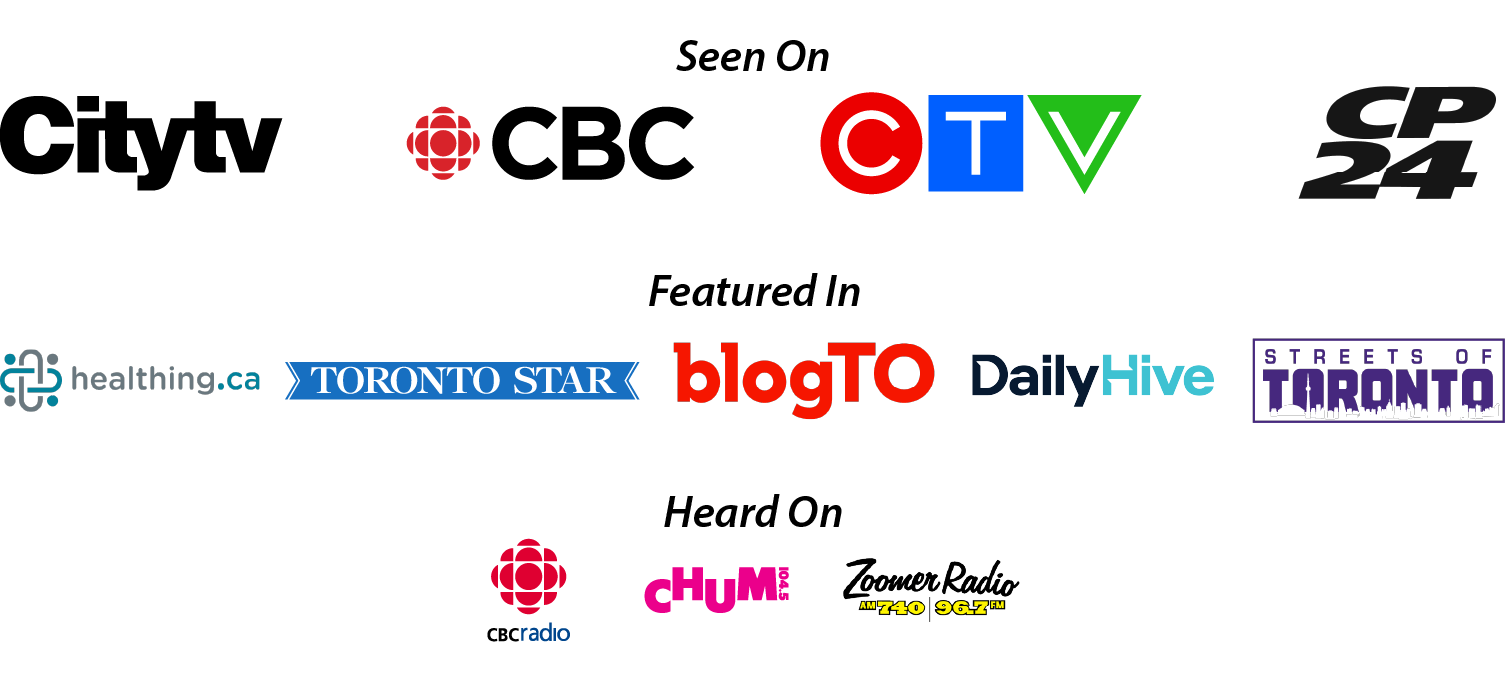 Kidsport Canada mission states "We envision a Canada where all children have the opportunity to participate in sport." Here at Our Glowing Hearts we are supporting this vision with a donation from each cyan maple leaf sold. We highly encourage you to learn more about the work they do on their website.
Great gift for a Leaf's fan
Ordered as a gift for my Leafs crazed nephew. Arrived very quickly. He'll love it!
Awesome 60th birthday gift
My cousin turned 60 and her brother (my cousin too) was a huge Leaf fan. He was taken from us way to young but we think of him every single day and this was the best way to say happy birthday and to keep Mikey's spirit alive at the same time. It brought my cousin great tears of joy.